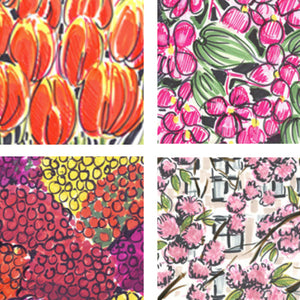 Thank you for supporting the Park Avenue Malls Planting Project!
Your contribution will help us to continue to plant and maintain the trees and flowers on the Park Avenue Malls.
The Fund for Park Avenue is a 501 (c ) (3 ) not-for-profit corporation and contributions to it are deductible for income tax purposes to the extent allowed by law.
If you do not wish to donate at the levels suggested above, please don't hesitate to call our office at (212) 836-4371  We will be happy to help.  You may also download our donation form and mail it to our office.